Book Appointment Now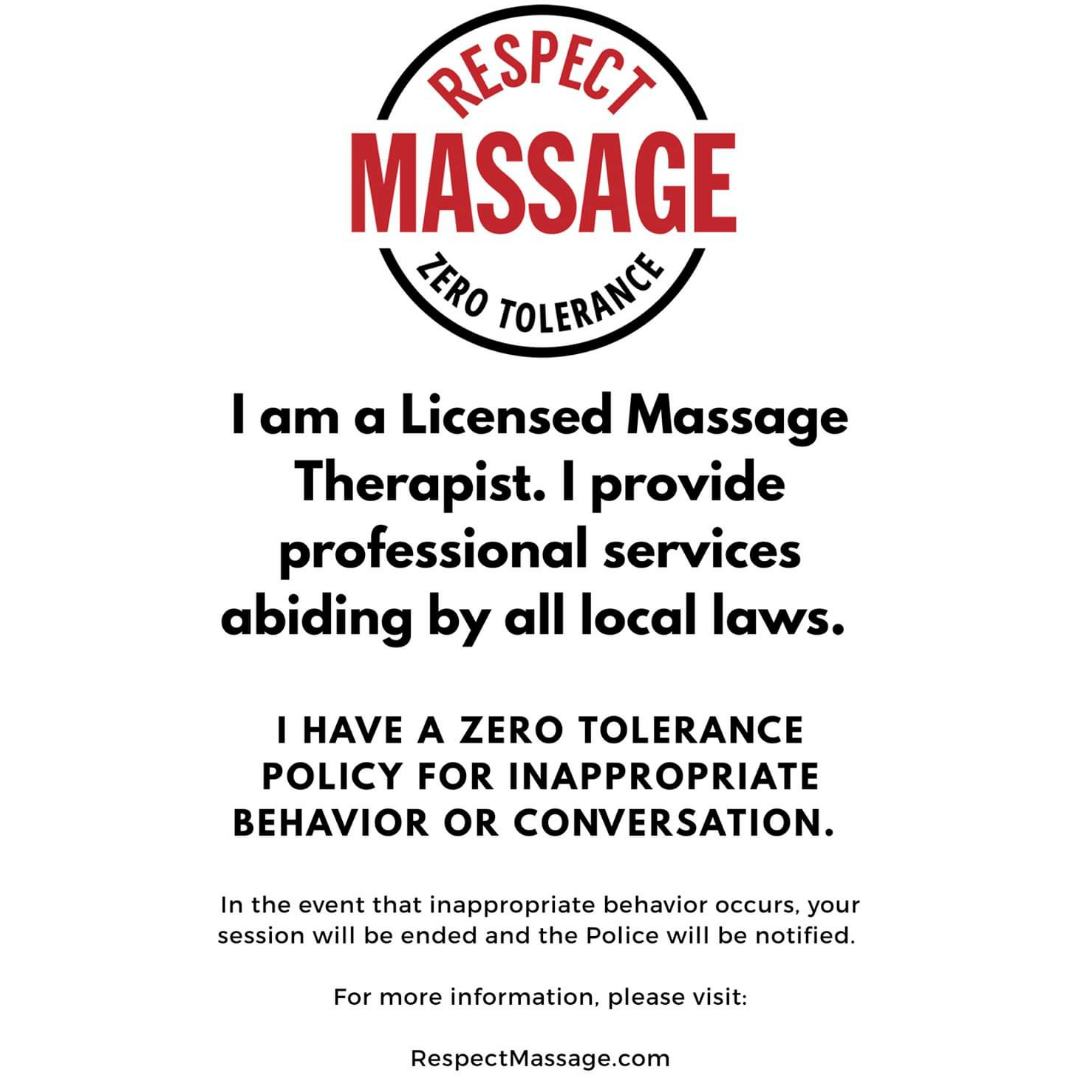 I provide online scheduling for your convenience - just click the button below to book your next appointment quickly and easily.
(please note: there is the option to pre-pay, but you can skip this if you want to pay in-office)
...
Reminder that NO CALL - NO SHOWS will be banned from rebooking until a $25 'No Show' fee is paid.
24 hours is required to cancel an appointment. This gives me time to fill the spot I saved for you.