Meet Your Therapist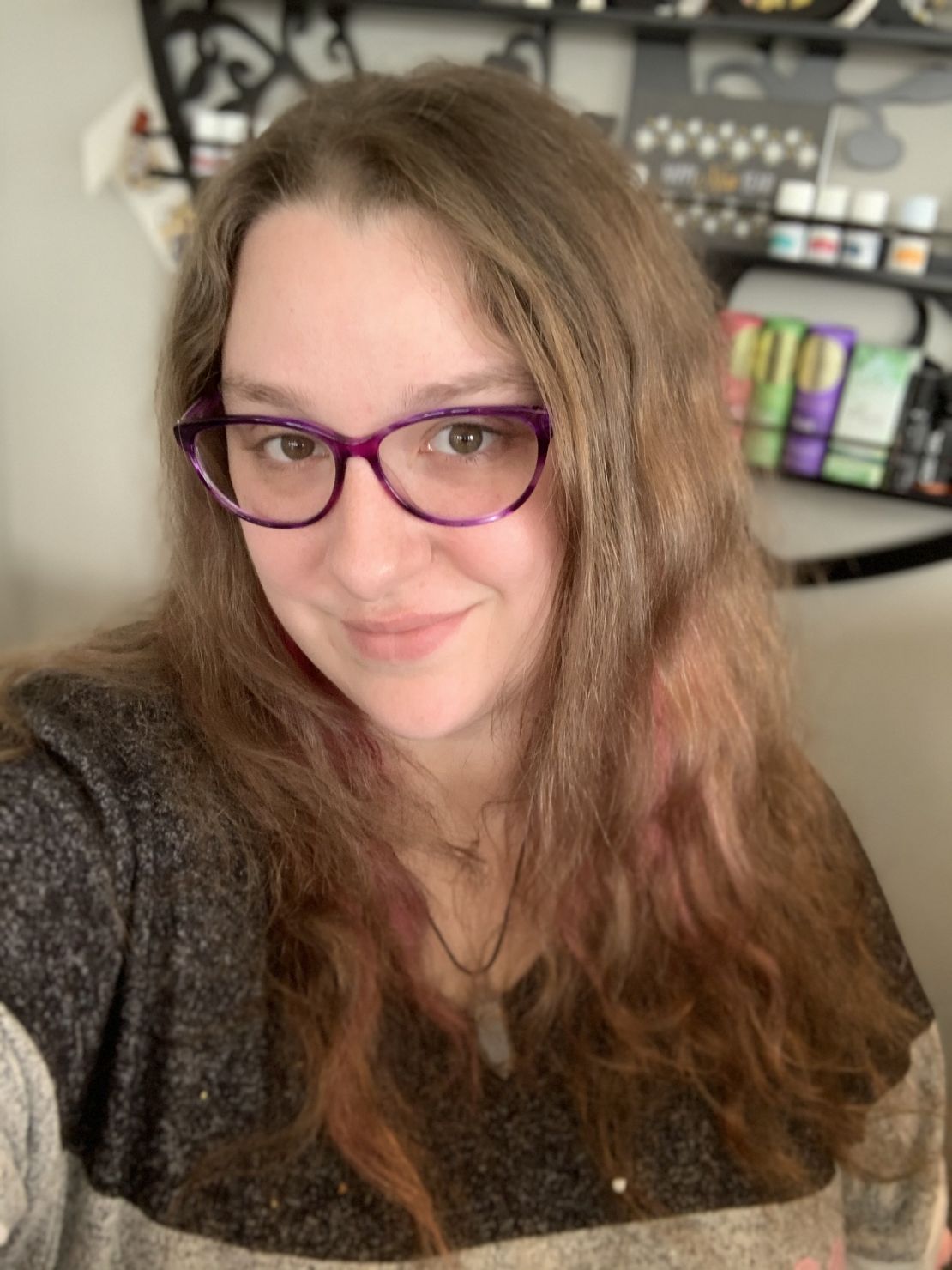 My name is Crystal and I graduated from the Center for Natural Wellness School of Massage Therapy in June of 2014.
I am licensed and registered to give professional, therapeutic massages in the state of New York.
I love my work and enjoy helping my clients relax and find relief from their pain. I tailor each session to what the client needs and wants to achieve.
I have spent many years of my career helping clients with sciatic pain and have come to be proficient in helping ease discomfort from this condition.